See what's new with Roots
Thank you for your interest in Roots Professional.  We are proud to serve stylists and salons around the world with their hair wellness needs.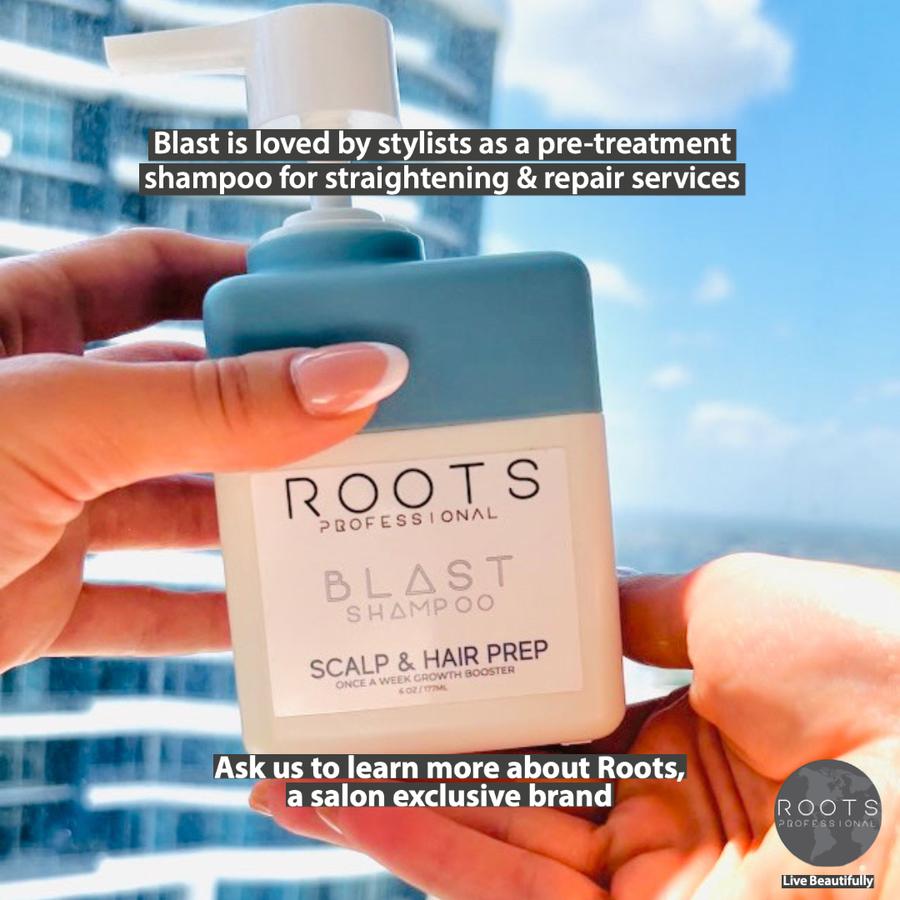 Blast Launch
Blast, the salon industry's first once a week shampoo, launched to great fanfare!  It's the result of asking why so many shampoos were built for daily use, but none were built to reset, rebalance, and restart your scalp and hair roots.
Blast does many things for your clients at the same time, and is essential for your salon, as it is an innovative product that improves your services and offerings:
First Once A Week Shampoo
Decreases inflammation
Superior hair growth
Removes buildup from hair & scalp
Prevents and reverses dandaruff & irritation
Rebalances hormonal content in the scalp
Founder's Formula Launch
Founder's Formula is the Roots Professional "gold standard" answer as our strongest, performance-based topical treatment for hair growth.  It combines multiple, cutting edge actives, loaded at very high levels, in order to reverse signs of hair loss and improve hair growth.
Key Features:
Live Beautifully: 

Daily use founder's formula can keep your hair in it's current state, and grow further hair to revive your potential.

Roots Delivery:

Founder's Formula delivers hair growth ingredients directly to your roots for maximum growth potential.


20+ Key Actives:

FF contains key actives that work all day, post-conditioner, directly at your hair roots


Spot Treatment:

 Built in an ultra-concentrated lotion, Founder's Formula can be used to spot treat specific areas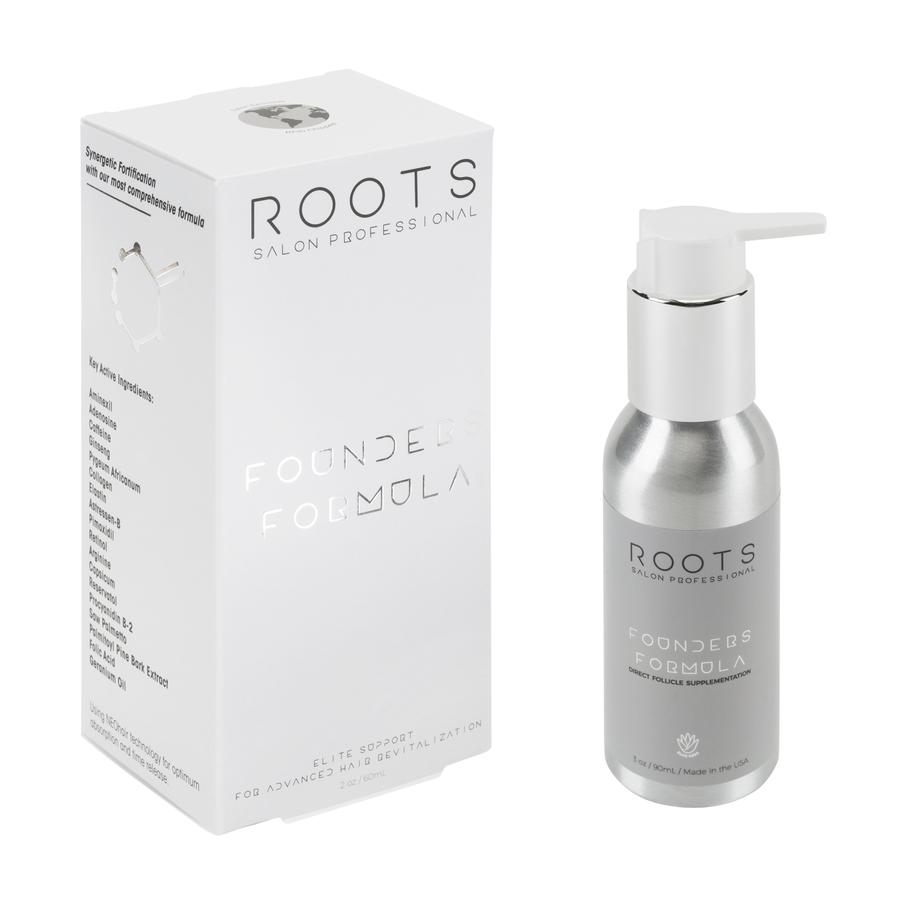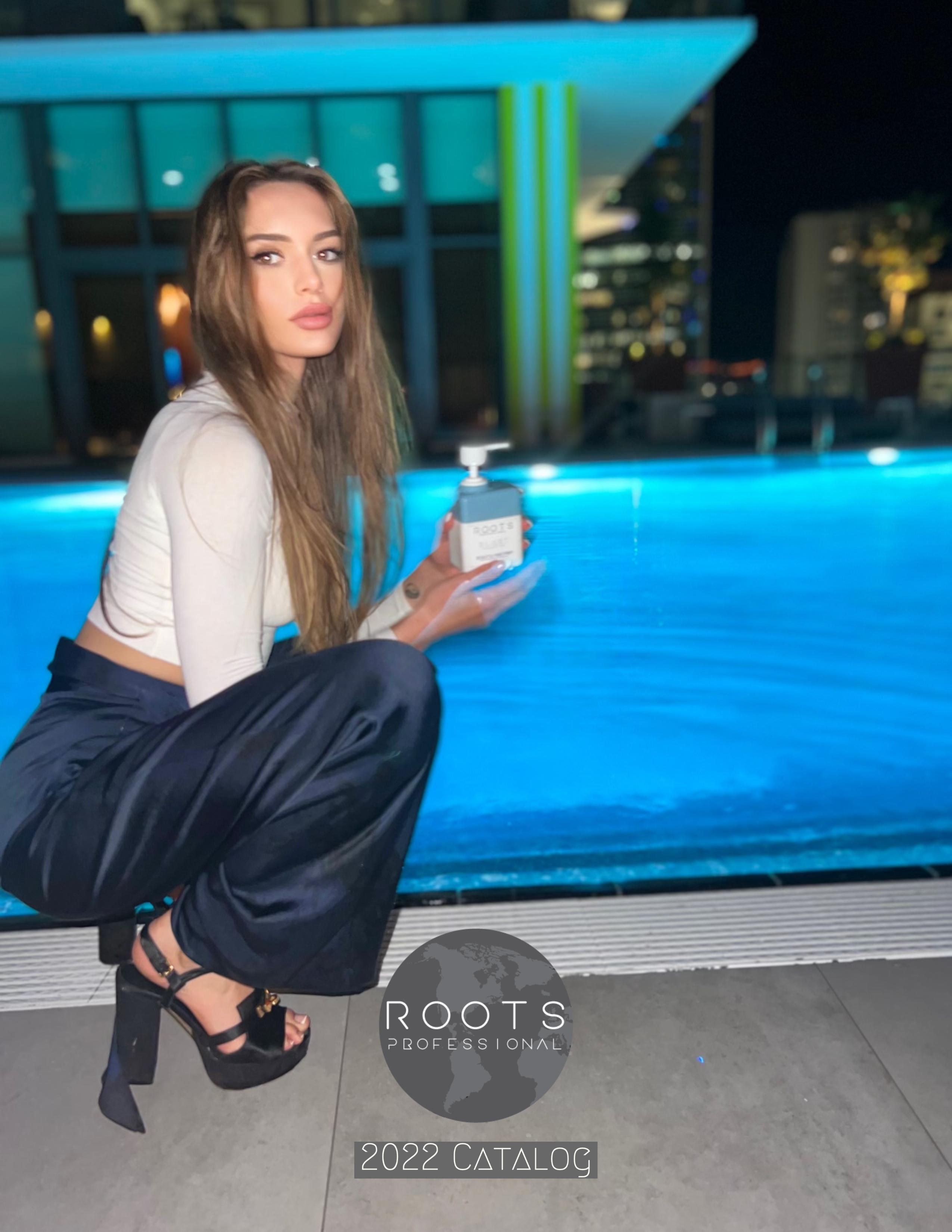 Roots Professional's high performance products can help you and your salon reach it's goals of addressing all hair types, and all hair needs.
Carrying Roots Professional is an essential - because if you're not offering performance hair maximization therapies - your customers are missing out on all their hair wellness needs being solved, and your stylist are missing out on the ability to solve your clients most pressing hair needs.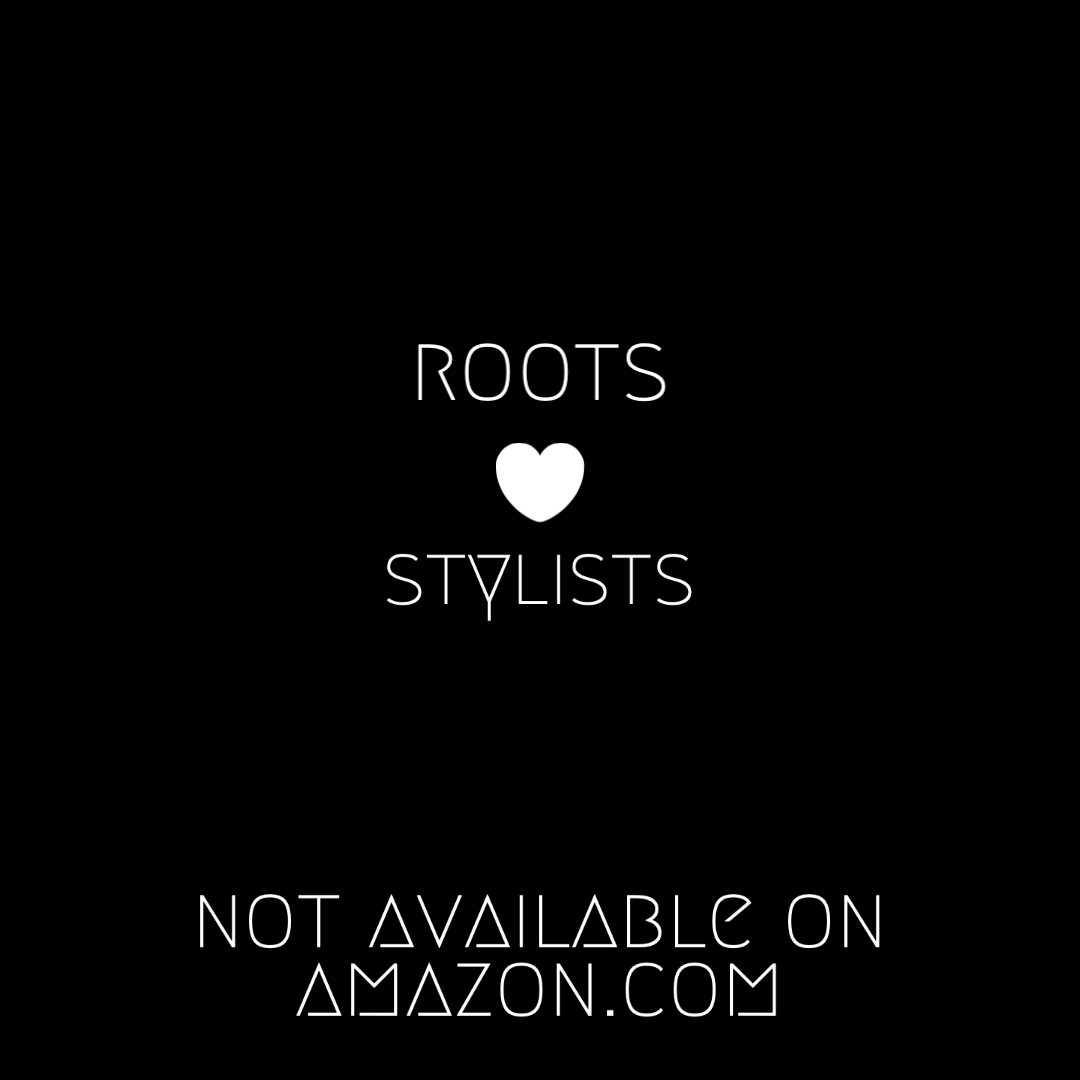 We remain committed to our salon heritage, so you'll never find our products on mass e-commerce retailers.   Since 2019, Roots Professional is a privately held brand owned only by a team that is from the salon industry.
Take pride and partner with Roots Professional, a trusted solution for stylists, built by people experts the salon industry.
We are here to help you with our brand and wow your customers with performance based haircare solutions.