See what's new with Roots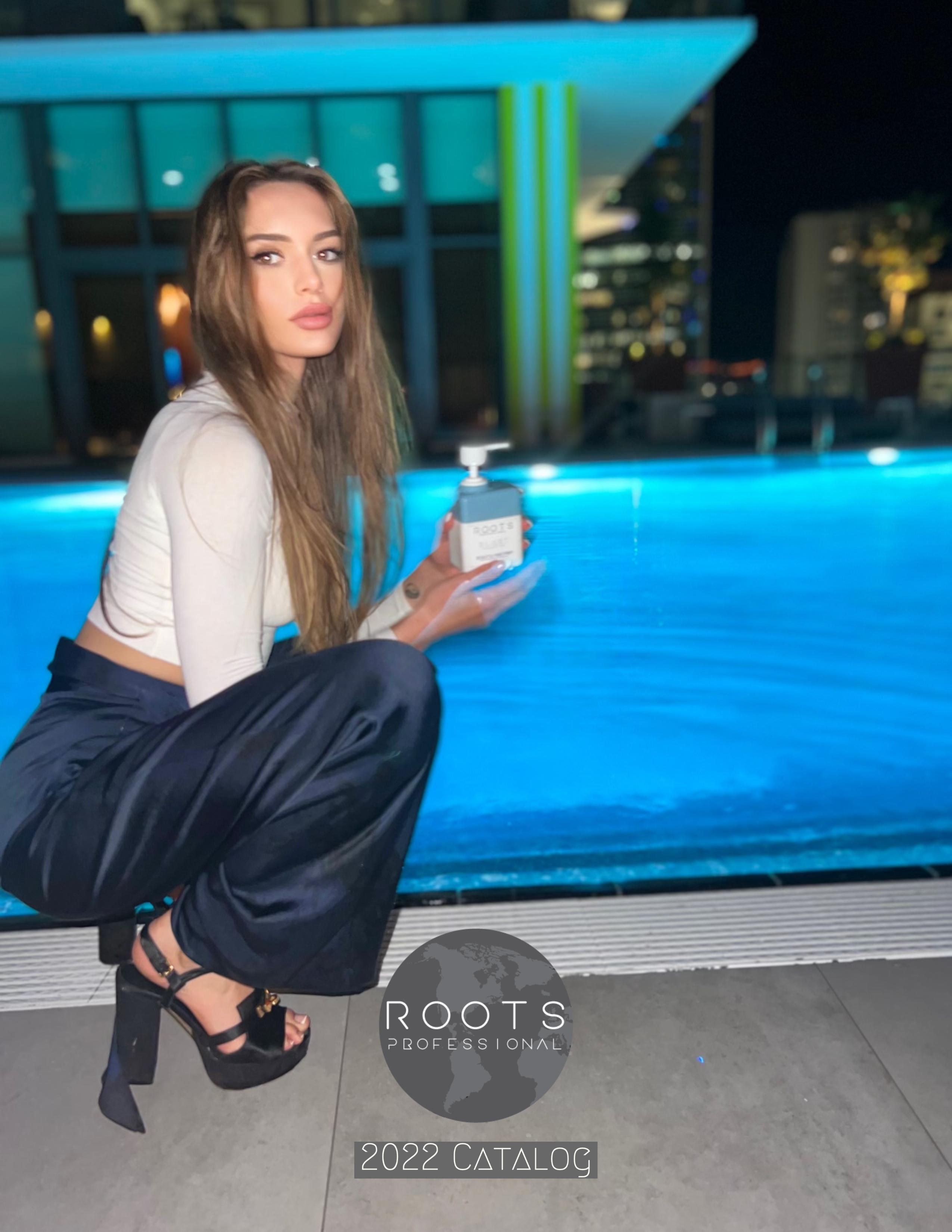 Roots Professional's high performance hair growth products helps and your salon reach it's goals of addressing all hair types, and all hair needs.
85%
of Salons have customers with hair thinning needs, yet stock no products on the shelf to address this issue.
90%

of salons who carry Roots Professional have seen an increase in front of house sales, since they can address additional clients with therapeutic products that help solve real world haircare problems.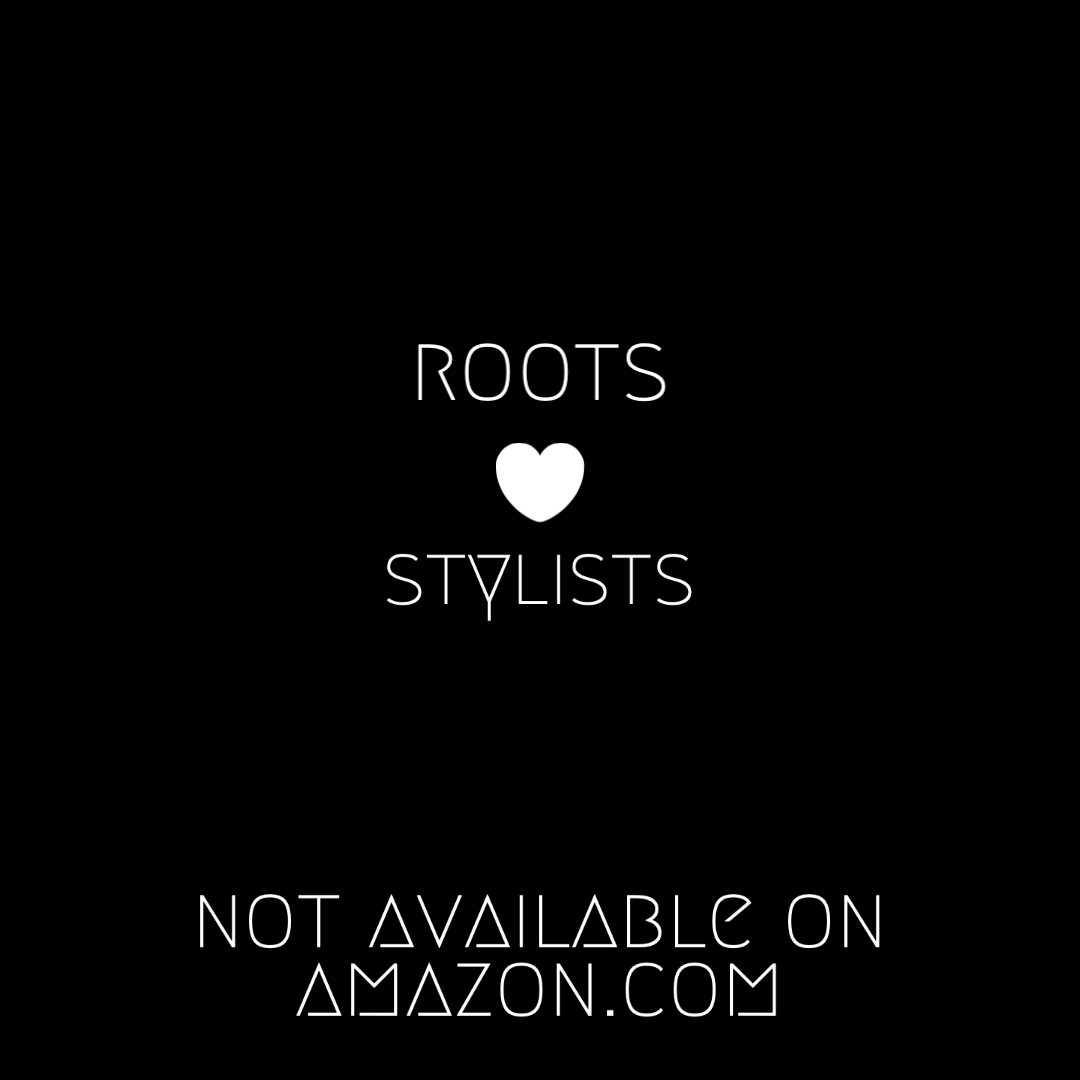 We remain committed to our salon heritage, so you'll never find our products on mass e-commerce retailers.   Since 2019, Roots Professional is a privately held brand owned only by a team that is from the salon industry.
Take pride and partner with Roots Professional, a trusted solution for stylists, built by people experts the salon industry.
We are here to help you with our brand and wow your customers with performance based haircare solutions.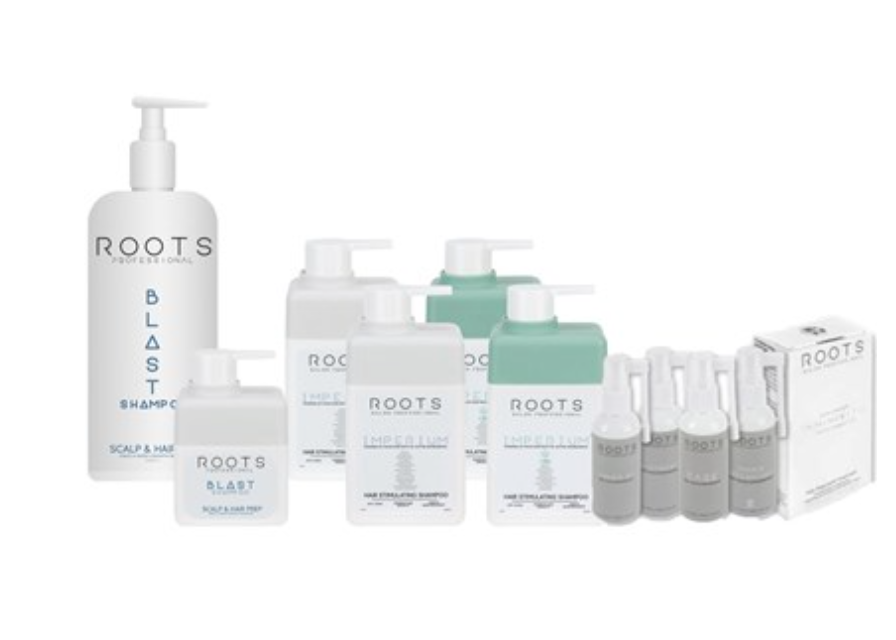 Roots Professional Salon Intro includes everything you need to get your salon started for professional hair growth.

Purchase:
2 Imperium Shampoo 10 oz.
2 Imperium Conditioner 10 oz.
2 Imperium CBD Hair Stimulating Shampoo 10 oz.
2 Imperium CBD Hair Stimulating Conditioner 10 oz.
2 Blast Shampoo - Scalp & Hair Prep 6 oz.
2 POWER UP Topical Solution 2 oz.
2 D-STRESS Topical Solution 2 oz.
2 CARE Topical Solution 2 oz.
2 POWER EXTENSION Topical Solution 2 oz.
2 Minoxidil 2% Topical Solution 2 oz.
1 Minoxidil 5% 2 oz.

Receive FREE:
1 Blast Shampoo - Scalp & Hair Shampoo Liter