What is it, and how does Roots Professional treat this?
While a common concern for women, thinning eyebrows are a natural part of the aging process.

 

Along with age, hormonal shifts can alsospeed up the loss of hair count in the eyebrow leading to a sparse look whichoften shrinks inward from the outside tip of the brow line.

   



These hormonal shifts are often the very same that lead tothinning hair on the head as well.  Weakeyebrows can be an early sign that future issues with hair on the scalp couldemerge. 
Along with natural aging issues, any skin inflammation disorders (like eczema) can lead to thinning in the brow.  Finally, traction alopecia from over pluckingcan also lead to hair growth slowing and sometimes stopping completely.
Over the last decade, a common off label use of Minoxidil has been used by estheticians to speed up and repair growth on the eyebrow.  With further developments in topicals and supplementation available, true regrowth is indeed possible if treatment is begun early.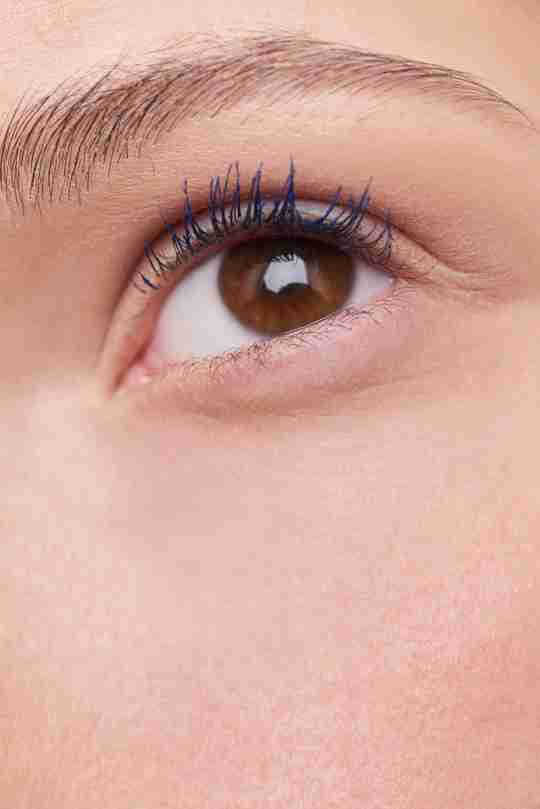 Instructions For Use
Recommended Application: 1x a day at night
My using a cotton swab, dip one side in the Minoxidil andapply to each brow.  Using the 2nd side of the swab, dip in D-Stressand then apply to brow after Minoxidil.  The combination of the two elicits a synergistic response atthe root of the brow and over 6-8 weeks the user will begin to see better andmore growth.
Understanding that stress can be a major trigger in thinning hair, especially in women, D-stress is designed to create a calming effect deep within the hair to enrich the root and reverse damage.  Also includes key hair stimulants for optimal support.  State of the art proactive anti-aging direct to the follicle for someone of any age.
Ultra High Purity Minox 5% is available to you, exclusively from Roots Professional.  This treatment has been clinically proven to grow hair and is recommended by doctors and dermatologists.
Healthy Hair Support
Roots Professional supports all hair issues, including prevention by healthier hair growth