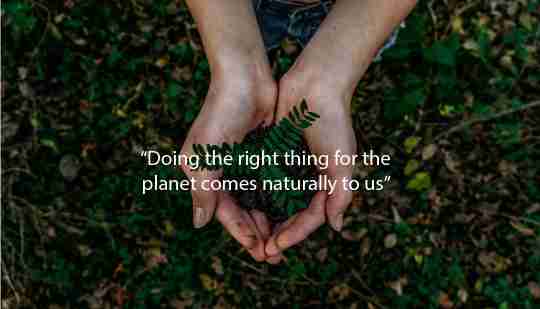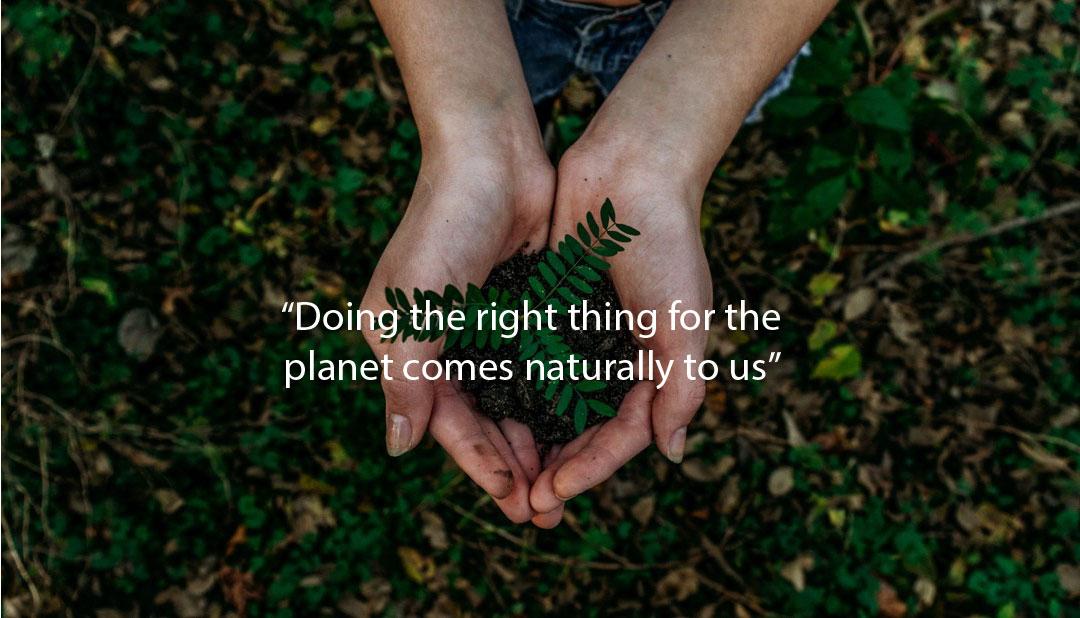 Taking care of the planet, because we only have one
Roots Professional is helping lead in the global cosmetics industry toward better manufacturing practices for the planet.
As a global leader in hair growth technologies, Roots Professional is not afriad of using cutting edge manufacturing practices to improve both our product, but our footprint on the environment.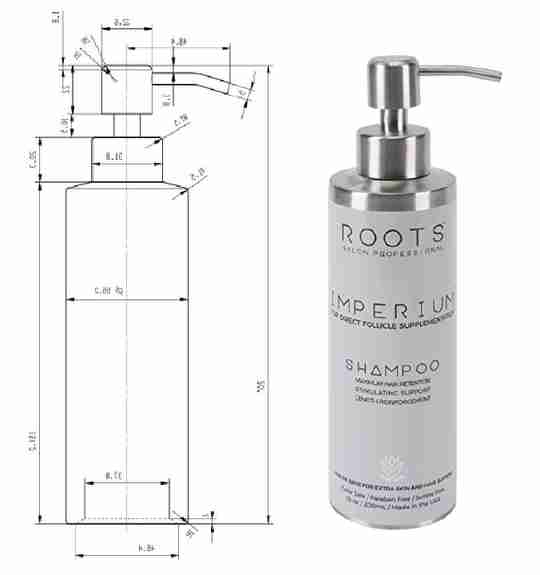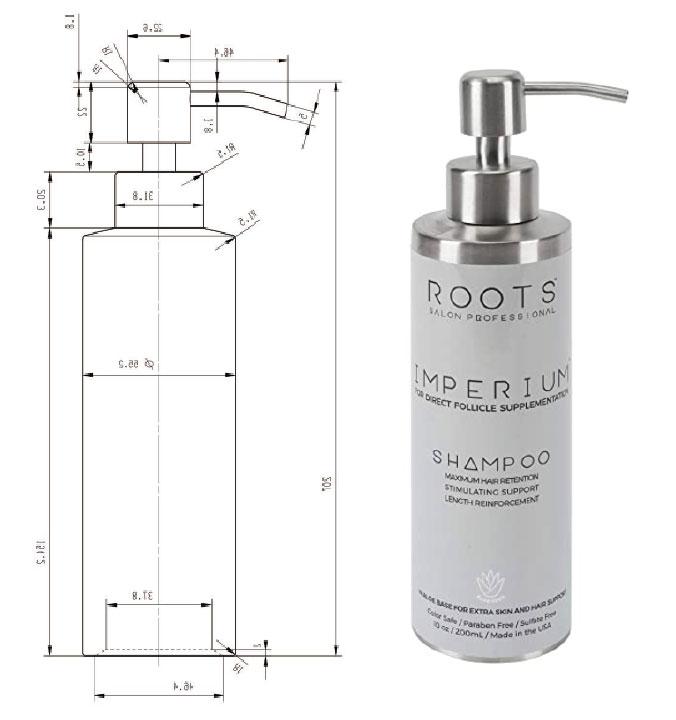 An industry first, Roots Professional pioneered the aerospace steel shampoo bottle
Roots Professional was the first brand in the global cosmetics industry to introduce aerospace steel packaging.  This high end experience allows our customers to reuse their bottle over and over with our eco-friendly refill packs.
In order to manufacture this bottle, we hired a team of outside engineers to devise a multi-step process with exterior varnishes to protect the bottle and your bathroom counter, and interior eletrolysis charges to ensure the longevity use of the bottle.
If it's possible to make something better, or improve a process, we'll do it, and take bold risks to accomplish ambitious goals that haven't been done before.
Recycling and reclaiming bioplastics is part of our supply chain
By making use of multiple sources of plastic, including ocean reclaimed plastic and recycled plastic, Roots Professional can help to remove unnecessary waste and clutter in our oceans and our environment.

In every Roots Professional bottle, we make efforts to include sustainable plastic when possible in part of the composition.  It's part of our way of making the world a better place.