Postpartum/Pregnancy Hair Loss

What is it, and how does Roots Professional treat this?
Another common biological cause of hair loss is due to a drastic hormonal ship after pregnancy.  Symptoms usually express themselves at the time breast feeding is discontinued. This sends a signal throughout the body that a transition is taking place.

At that time, hair that was nutured by biological changes that produces nutrients for mother and child slows down. This causes a shock to the hair and then a shedding is often observed. Most stylists are aware of this condition and Roots Professional wanted to make therapy available for this notorious problem.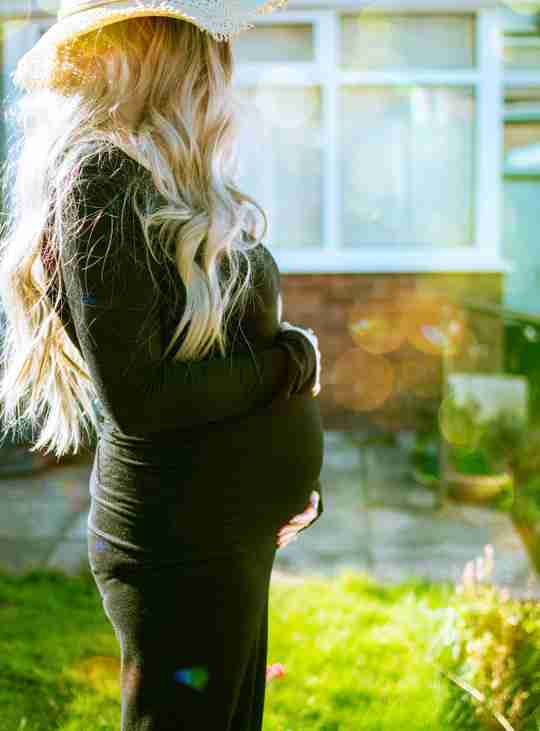 Imperium is what your daily shampoo and moisturizing conditioner should be.  Utilizing a unique and powerful combination of  DHT blockers, natural anti-inflammatories, and stimulants, it is the ultimate solution to better hair.  Designed to grow hair thicker, longer, and healthier, Imperium also adds instantaneous volume.

A first of its kind, CARE, takes into consideration more extreme hair issues that require the gentlest in support.  There are many ways to create better hair, but after extreme conditions which lead to irritation and hair fall, a client needs effective treatment without medication or harsh ingredints.  CARE represents our commitment to the most delicate needs in hair repair and supplementation.
Healthy Hair Support
Roots Professional supports all hair issues, including prevention by healthier hair growth