What is it, and how does Roots Professional treat this?
By the age of 50, 50% of men will see significanthair loss.

 

In contrast to women, on average, men's best hair is at 17 years old.

 

We are quick to point out, that unlike women, not all men are concernedabout baldness.

 

For some, a shaved headis preferable and looks great.

 

However,this is based on facial features, head shape, and personal preference. For many men, this can be traumatic and overwhelming.

 



The culprit of this condition is a hormone known as DHT, orrather, Dihydrotestosterone.  Most men's hair on the top of their heads is slightly finer than the hair on the back andsides.  Over time, DHT miniaturizes thefollicle until hair no longer grows on the front, center, and crown of the head. 

The hair on the back and sides normally is not effected.  This is whybald men still need hair cuts or have to shave the remainder of their hair inthat area.  With early treatment this canbe avoided.  Also, with a full regimenfrom their salon or barber through Roots Professional, it is possible to regrow hair in newly balding areas. 
As this is a genetic condition, treatment is continued to block the body for shedding hairs and miniaturizing follicles.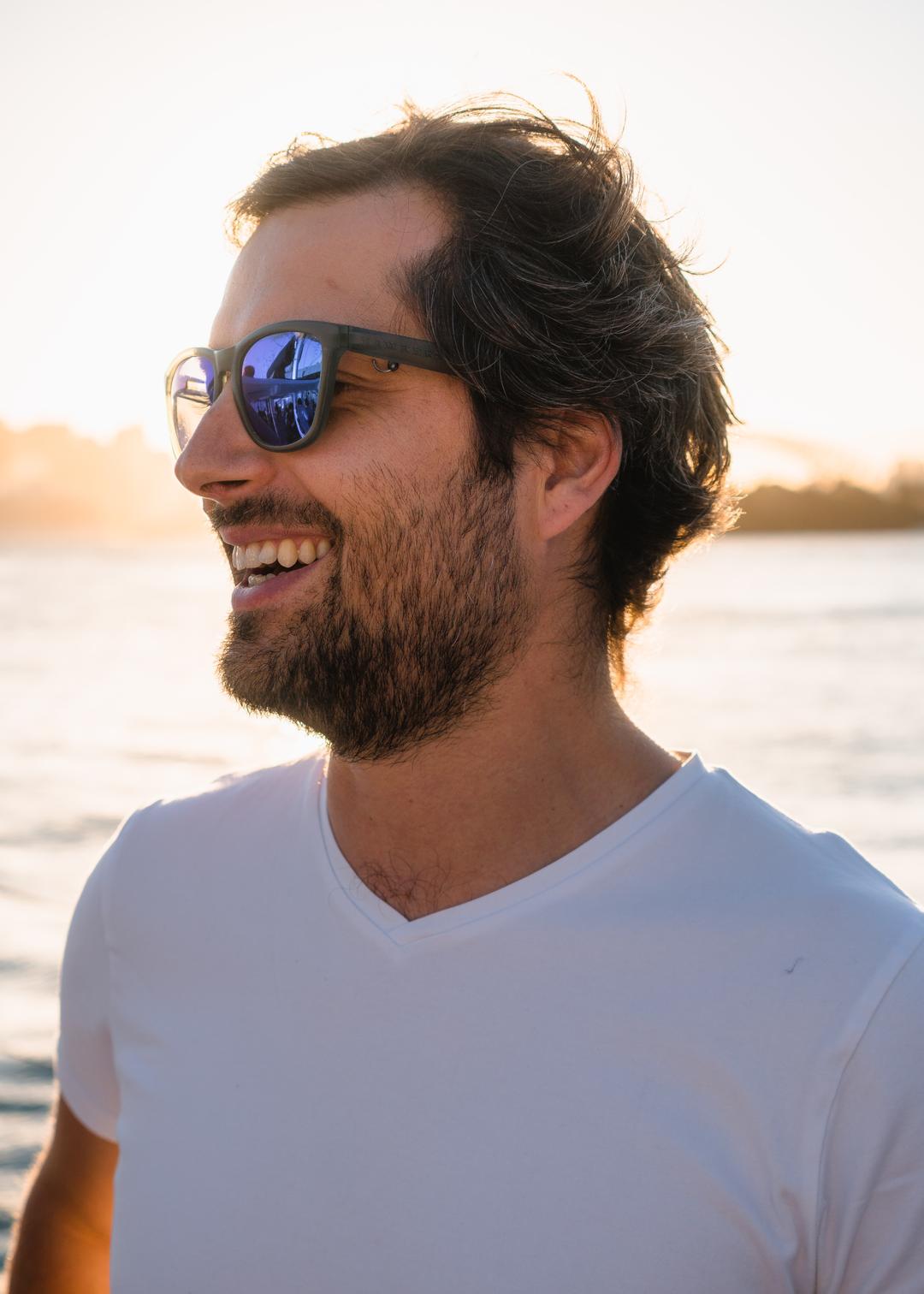 Imperium is what your daily shampoo and moisturizing conditioner should be.  Utilizing a unique and powerful combination of  DHT blockers, natural anti-inflammatories, and stimulants, it is the ultimate solution to better hair.  Designed to grow hair thicker, longer, and healthier, Imperium also adds instantaneous volume.

Utilizing the most advanced liposome skin care delivery system available, powerful ingredients travel to the hair follicle itself and time release, leading to a massive infusion of stimulation which leads to thicker and healthier hair.  PowerUp will literally help to energize any other scalp topical as well as create better results.  Can be used alone or to "POWER UP" the efficacy of any other growth product. Apply twice a day for optimum results.

Healthy Hair Support
Roots Professional supports all hair issues, including prevention by healthier hair growth