Imperium
TM

Shampoo & Conditioner


Hair Stimulating Treatment

Imperium is what your daily shampoo and moisturizing conditioner should be.  Utilizing a unique and powerful combination of  DHT blockers, natural anti-inflammatories, and stimulants, it is the ultimate solution to better hair.  Designed for healthier hair, Imperium also adds instantaneous volume.



Blocks DHT
Imperium contains multiple active ingredients that combat DHT.  In order to fully combat this ingredient, Roots Professional recommends using a daily use topical, which combats DHT for up to 12 hours at a time.
Natural Anti-Inflammatories & Stimulants
Reduce free radical damage and stimulate better, healthier hair with Imperium Imperium begins to work right away to repair this damage and ensure long-term healthier hair appearance.
16+ Active Ingredients
Biotin, Vitamin C, Resveratrol, Vitamin D, Vitamin B-6, Caffeine, Procyanadin B-2, Collagen, Apple Extract, Saw Palmetto, Pumpkin Seed Extract, EGCG (from Green Tea), Pygeum Africanum, Black Cumin Oil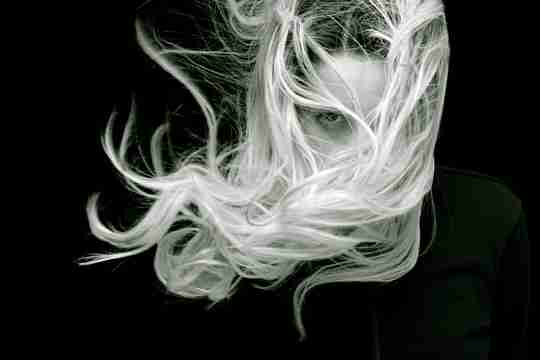 Imperium
TM

is made for all hair types

With no less than 16+ active ingredients, Imperium is clinically shown to reduce inflammation and improve stronger hair health and is the perfect combination of science, sophistication, and technology.




Imperium is for everyone.  Whether you have a hair issue, want to prevent one from ever happening, or simply want faster growing luxurious thick hair, add Imperium a few times week to your routine for your best hair possible.



Like & follow our social media to be entered in free
biotin & collagen giveaways