What is it, and how does Roots Professional treat this?
A term that relates to the thinning of hair in women over time.  While the term "baldness" sounds extreme, it is relating to the slow decrease in overall haircount.  Many women start to see a shift in their hair by the age of 30. Normally, while subtle, the majority of women will have decreased hair count over their hair than one decade earlier.  

(On average, women's best hair occurs at the age of 19) We see hormonal changes as a leading cause for this normal phenomenon.
It is important to understand that for most women, hair loss is not an expression of illness, but a normal genetic trait that is part of the aging process. Just as skin breaks down over years, hair works the same. This is why we believe early preventative maintenance should be part of any well rounded beauty regimen.
Women also see increased shedding which involves hormonal increases of cortisol which can speed up hair loss. This phenomenon is known as Telogen Effluvium, and with the right combination of products proactive and reactive treatment can be accomplished.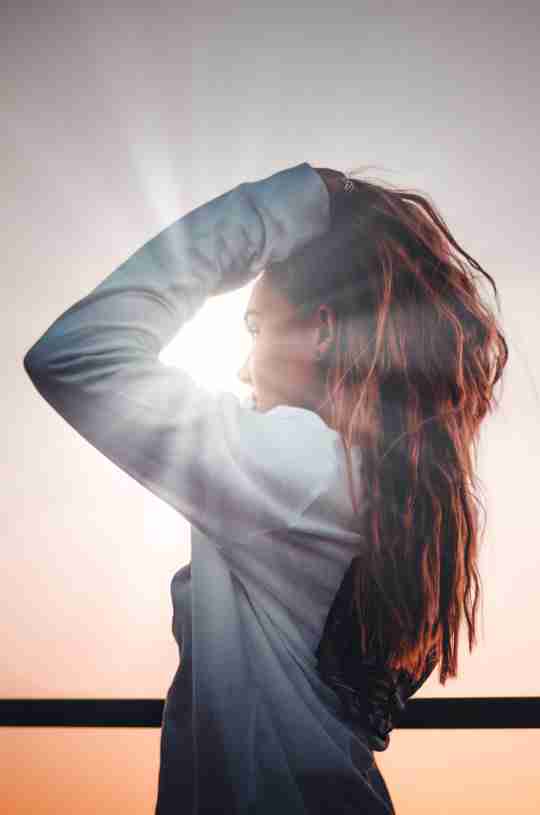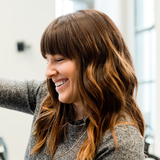 Imperium Shampoo and Conditioner with D-Stress is what I told my mother to use, and recommend to all my clients who we see thinning in the chair.  For all of my Hollywood clients in show business, we recommend using even on healthy hair if they know their mother has thin hair as we want to prevent it from happening in the first place.
Ren - Stylist in Brentwood, Los Angeles
Imperium is what your daily shampoo and moisturizing conditioner should be.  Utilizing a unique and powerful combination of  DHT blockers, natural anti-inflammatories, and stimulants, it is the ultimate solution to better hair.  Designed to grow hair thicker, longer, and healthier, Imperium also adds instantaneous volume.

Understanding that stress can be a major trigger in thinning hair, especially in women, D-stress is designed to create a calming effect deep within the hair to enrich the root and reverse damage.  Also includes key hair stimulants for optimal support.  State of the art proactive anti-aging direct to the follicle for someone of any age.
Healthy Hair Support
Roots Professional supports all hair issues, including prevention by healthier hair growth