Faster Hair Growth
Longer & Stronger Hair for Everyone
What is it, and how does Roots Professional treat this?
The length of hair and its speed of growth is largely built on a clients individual genetics.

 

That said, nobody grows their hair at peak performance at any given time.

  



With given room for improvement in the anagen (growth) phaseof the hair cycle, certain stimulatitive growth factors along with anti-inflammatory action can actively increase the rate of growth leading tolonger and stronger hair. 
Some people see as much as a 20% increase in rate of growth.  For the hairdresser this is excellent forbusiness as maintenance can go from every 5 weeks to 4 weeks and the client is thrilled because the hair quality is increased.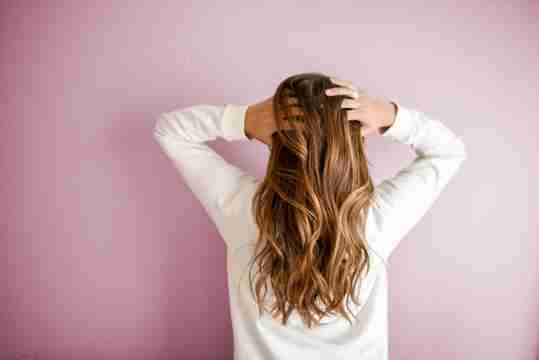 Imperium is what your daily shampoo and moisturizing conditioner should be.  Utilizing a unique and powerful combination of  DHT blockers, natural anti-inflammatories, and stimulants, it is the ultimate solution to better hair.  Designed to grow hair thicker, longer, and healthier, Imperium also adds instantaneous volume.
Healthy Hair Support
Roots Professional supports all hair issues, including prevention by healthier hair growth