Silence is overrated.  Say hi, we'd love to hear from you!  We have a global team of customer service reps around the world, working quickly as we can to assist you!
Not sure where to start?  Check out our FAQ.
You can easily check the status of your order here, although you'll need your email address and order number from a confirmation email.
Thank you for trust Roots Professional with your haircare needs.  Our goal is to get back to you within two business days!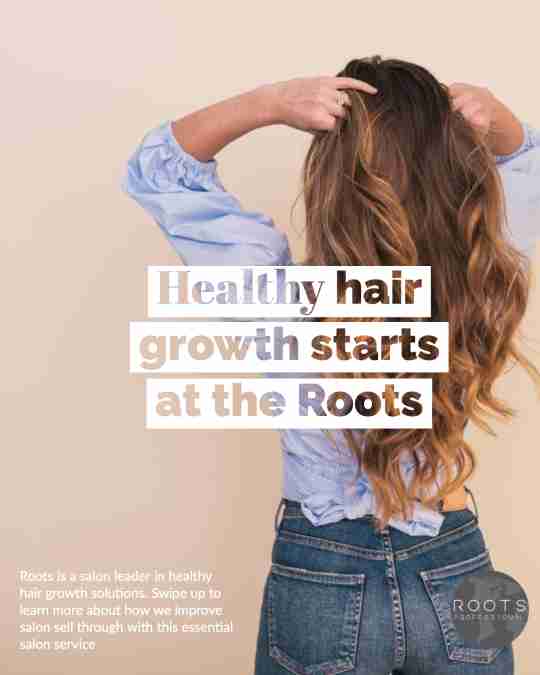 Drop Us A Note
General questions, product help, order inquiries, or warranty claims
alex@rootsprofessional.com
Spread the Love
Become an educator
pro-education@rootsprofessional.com
Become a Roots Professional Salon
salons@rootsprofessional.com