Quarantine Hair Effects & Hair Shedding
We are seeing many people reach out after quarantine who are looking to begin therapy as many are beginning to see high levels of shedding.  This is known as Telogen Effluvium and you can begin to see sheds up to 300 hairs or more a day (normalis anywhere from 50 to 150).  

This can commonly be triggered by stress.  Yes, wec ompletely understand that quarantine is stressful and 2020 is causing a lot of anxiety.  These sheds can begin 60-90 days AFTER the stress begins so the hair loss does not always correspond with the initial "shock".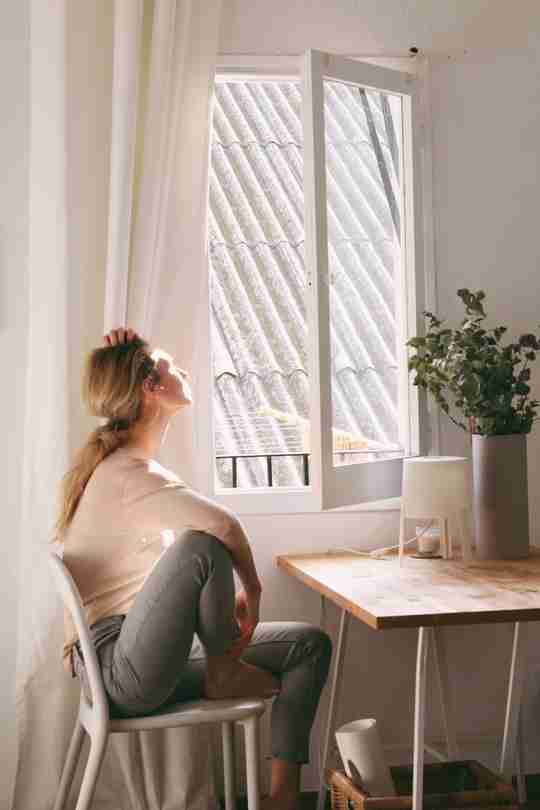 ImperiumTM Shampoo & Conditioner
Imperium is what your daily shampoo and moisturizing conditioner should be.  Utilizing a unique and powerful combination of  DHT blockers, natural anti-inflammatories, and stimulants, it is the ultimate solution to better hair.  Designed to grow hair thicker, longer, and healthier, Imperium also adds instantaneous volume.
D-StressTM Topical Therapy
Understanding that stress can be a major trigger in thinning hair, especially in women, D-stress is designed to create a calming effect deep within the hair to enrich the root and reverse damage.  Also includes key hair stimulants for optimal support.  State of the art proactive anti-aging direct to the follicle for someone of any age.
Healthy Hair Support
Roots Professional supports all hair issues, including prevention by healthier hair growth