What is it, and how does Roots Professional treat this?
The type of beard a man can grow is limited byhis genetics.

 

Some men simply cannotgrow hair on the cheek areas for a complete beard

For some men it takes time for the hair on the face to properly mature for maximum growth and converage.  In most cases, men have hair in the mustache and chin area and while there is no way to force hair to grow where there is no follicle, any facial hair can be matured and helped to grow at peak performance.
There are beard growing competitions around the world and those in the most advanced sectors of the "sport" know that there are ingredients that help to grow superior facial hair.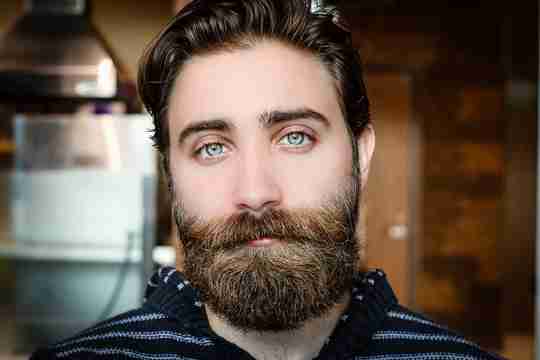 Utilizing the most advanced liposome skin care delivery system available, powerful ingredients travel to the hair follicle itself and time release, leading to a massive infusion of stimulation which leads to thicker and healthier hair.  PowerUp will literally help to energize any other scalp topical as well as create better results.  Can be used alone or to "POWER UP" the efficacy of any other growth product. Apply twice a day for optimum results.

Instructions For Use
My using a cotton swab, dip one side in the Minoxidil andapply to each brow.  Using the 2nd side of the swab, dip in D-Stress and then apply to brow after Minoxidil.  The combination of the two elicits a synergistic response atthe root of the brow and over 6-8 weeks the user will begin to see better andmore growth. 
Ultra High Purity Minox 5% is available to you, exclusively from Roots Professional.  This treatment has been clinically proven to grow hair and is recommended by doctors and dermatologists.
Healthy Hair Support
Roots Professional supports all hair issues, including prevention by healthier hair growth