Join the Roots Professional community + receive 15% off your first order!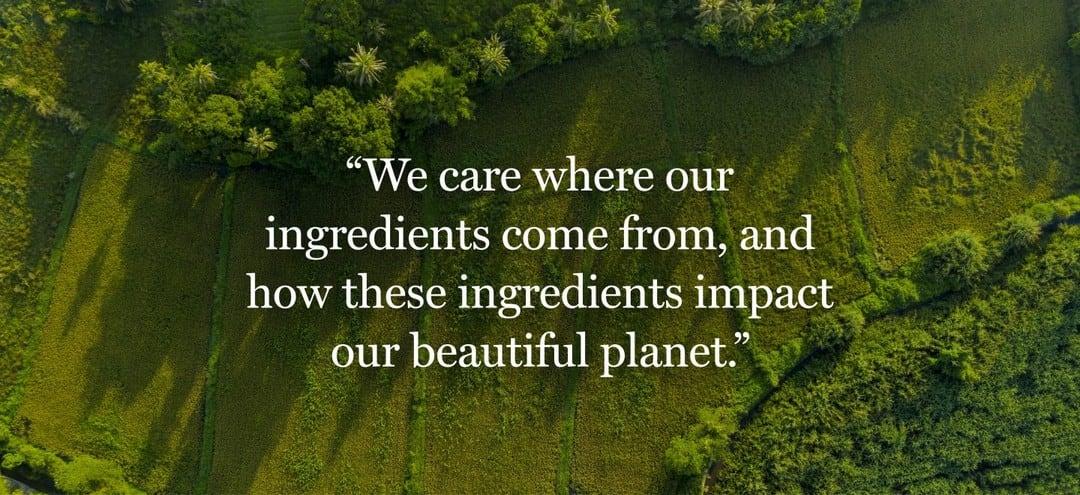 Sustainably Sourced. Protect The Planet.
We believe in living in harmony with the environment and all the creatures that depend on the environment—including the other 7 billion people who live on this planet. For us, that means supporting sustainability in several different ways.