State of the art hair growth science recommended by stylists, worldwide



Join the Roots Professional community + receive 15% off your first order!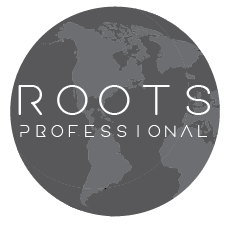 Professional Strength Treatments
There is no one size fits all for hair concerns & hair anti-aging.  

Roots uses customized, topical treatments for everyone's unique situation.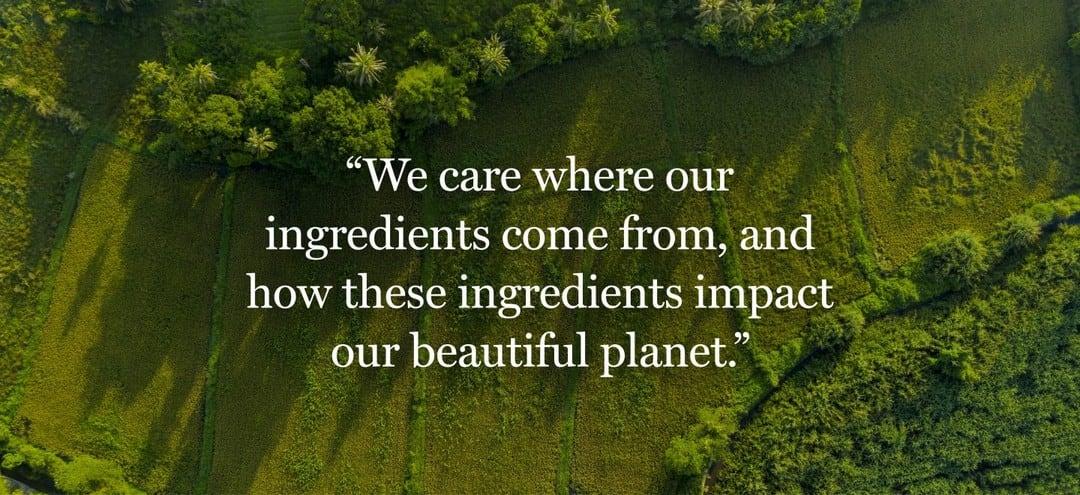 Sustainably Sourced. Protect The Planet.
We believe in living in harmony with the environment and all the creatures that depend on the environment—including the other 7 billion people who live on this planet. For us, that means supporting sustainability in several different ways.
See what salons are saying!
Wow! Our clients are obssessed with Roots Professional, and it's flying off the shelf
—Elle Salon, Chicago IL
Roots Professional is our go-to for anyone seeking healthy hair needs
—Rumors Salon, Phoenix AZ
We have many stylists who use Roots Professional as part of their healthy hair routine.  It truly is for everyone.
—Poppy Salon, Waite Park, MN

Roots Professional is our top shelf treatment for hair growth
—Spalon, Edina, MN